Growing Tips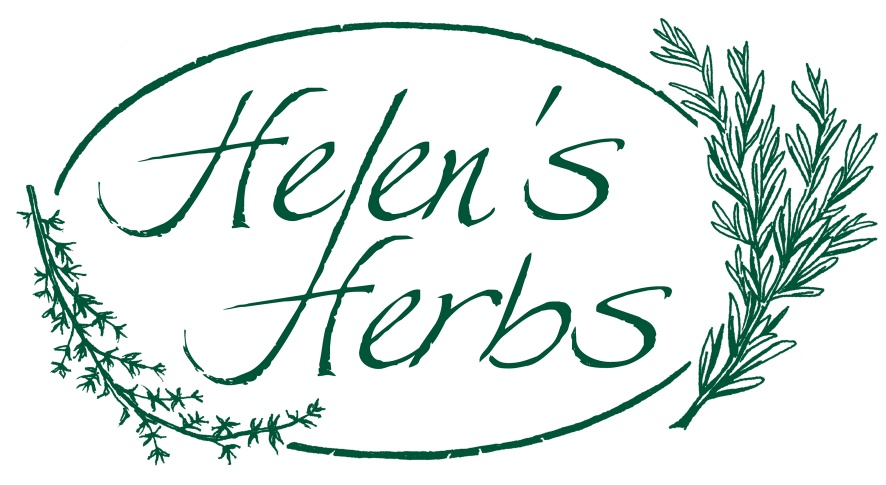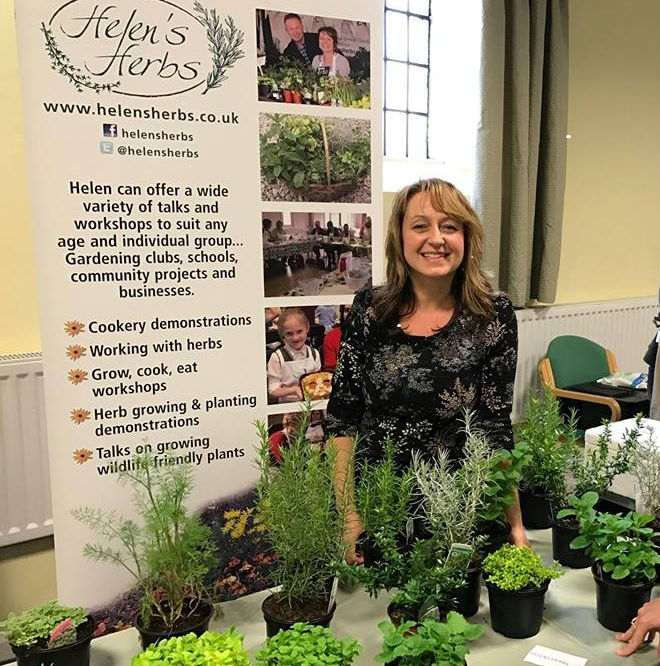 Growing Tips
If you are growing herbs for the first time, choose a warm sunny position.
Most herbs grow best when they are planted in well drained compost. It is often a good idea to plant into pots and tubs. Raised beds are also a great place to grow culinary herbs, this can also keep the herbs away from pets.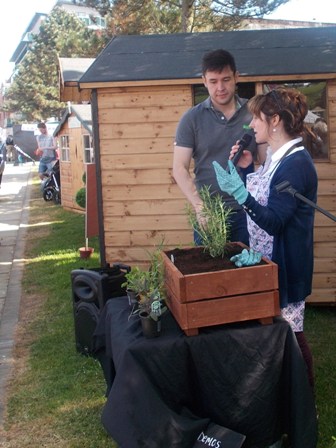 Dont forget to feed your herbs throughout the growing season. I recommend an organic Seaweed fertiliser.
Don't cut away more than one third of the plant at any moment in time. Your plant may not survive the experience.
Always plant herbs somewhere that is easily accessible eg doorstep or window basket .
Frequent little snips will encourage a healthy herb with plenty of greenery.
Pests can usually be easily eliminated with a drop of dish-washing detergent in a large jug of water sprayed over the foliage, including the underneath. (Be sure to wash it off before eating.)
Any herbs that start to lose their colour, or look tall without much foliage, are probably suffering from lack of sunlight.
Use a fertilizer approved for edible plants approximately monthly. I find seaweed extract to be very effective.
James Wong helps out with creating a culinary herb box at The Whitehaven Home and Garden Show.
Click here for information on Outdoor Herb Gardens.
Click here for information on Indoor Herb Gardens.
Click here for information on Drying and Curing Herbs.
Submenu