Helens Herbs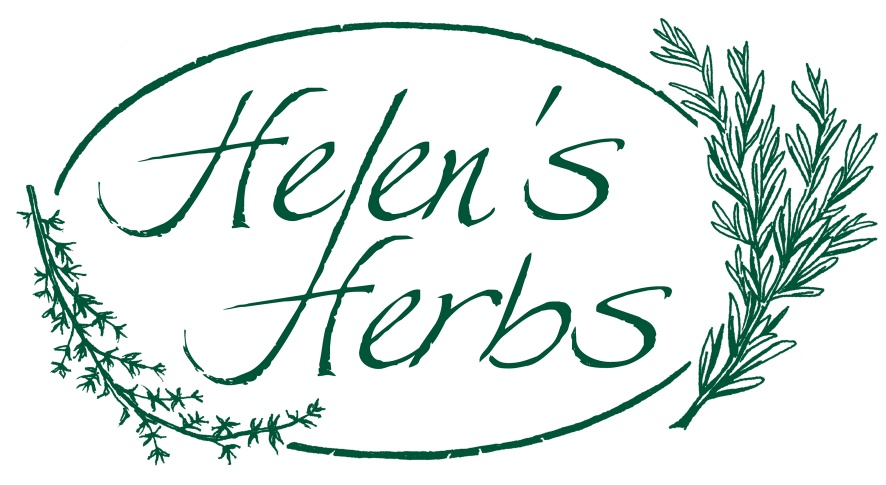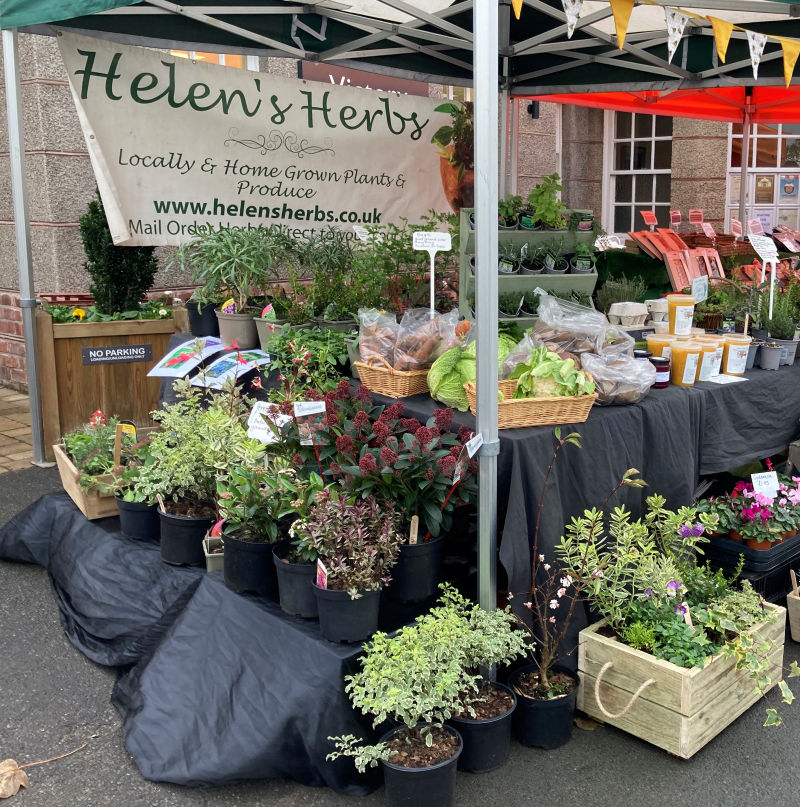 Helen's Herbs, mail order locally and home grown herbs sent by post direct to your door. Helen grows a large range of herbs to fragrance your garden and flavour your cooking.
Herbs can be used for many purposes and are popular in wildlife gardens, for weddings, in cooking, in cocktails, for symbolic reasons and the list goes on.
Helen provides workshops, talks and demonstrations for those interested in learning more about using herbs. These workshops range from cooking to using herbs in festive wreath making. Current list of these are available on Workshop and Herb Talk pages.
Buy online safe and sure with PAYpal
I send out quality herbs as gifts for anniversaries, house warming, weddings or just as a thank you to someone. A little more special and useful than a bunch of flowers.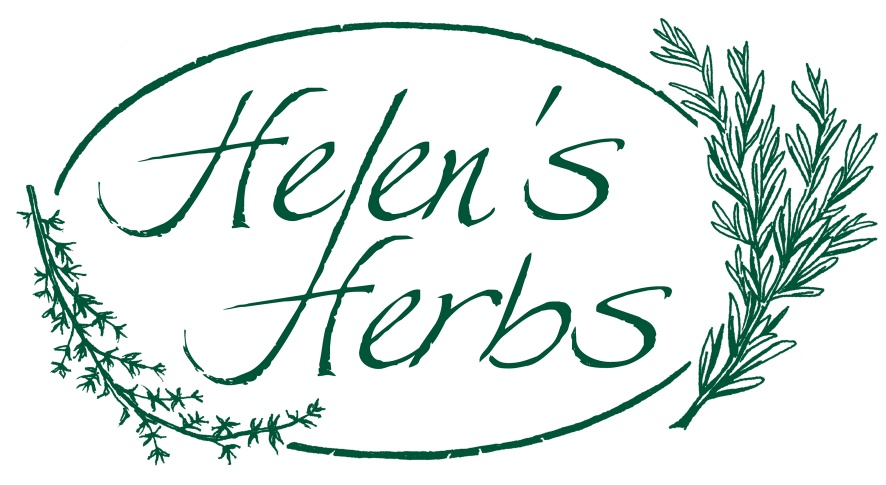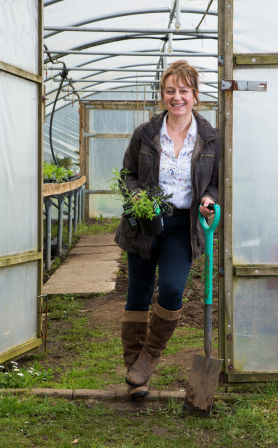 My family and I grow a variety of culinary, aromatic and wildlife friendly herb plants in pots. Starting off in our polytunnels and then hardening off in the Cumbrian weather.
We live on the fringe of the Lake District National Park, just a few miles from the sea - in beautiful West Cumbria, between St. Bees and Ennerdale.
COVID19
Currently, during lockdown 2021, we are delivering throughout Cumbria, usually, I retail my herbs through local Farmers Markets, plant fairs and local shows.
You will also find my planters for sale at Community run café and shop The Gather,Ennerdale. www.thegatherennerdale.co.uk website
I also send out herbs by Royal Mail throughout the UK. I package all the herbs myself and make sure they are in first class condition before sending them out.
If you require a card or note added to a package for a birthday just let me know.
Give me a ring or email the details, I'll be glad to help.
We grow a variety of vegetables and fruit. All of which are very popular on my Farmers Market stall. I also produce soups, jams, chutneys, puddings etc throughout the year using our own and local produce. These are offered for sale at the farmers markets I attend.
I hold a 5*hygiene rating from Copeland Borough Council.
I use my experience as a teacher to go out into community groups and events to teach about using herbs and cooking with herbs, fruit and veg.

Satisfied customers...
'The herbs you sent for my Mother's birthday arrived in great condition. She was delighted with them. Thanks so much'. Sally Dorset
Helen is happy to give advice on developing your herb garden. Please ring for a chat about planting or growing.