Herb Talks, Demonstrations & Workshops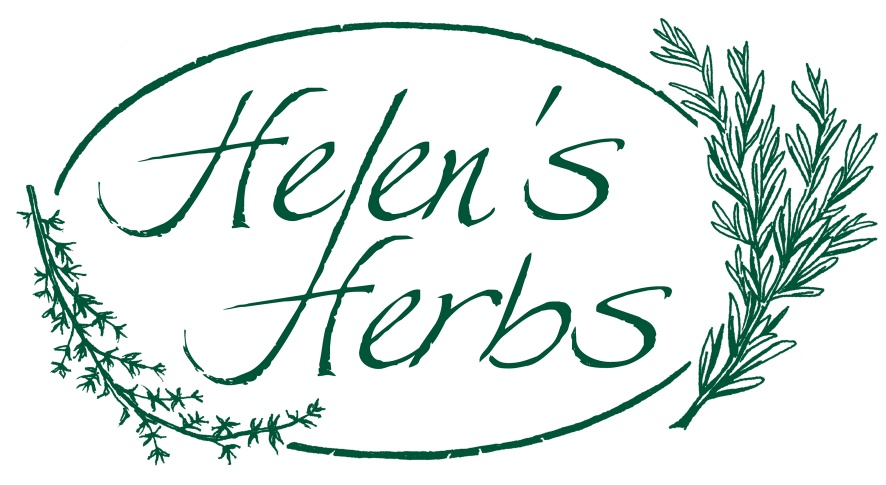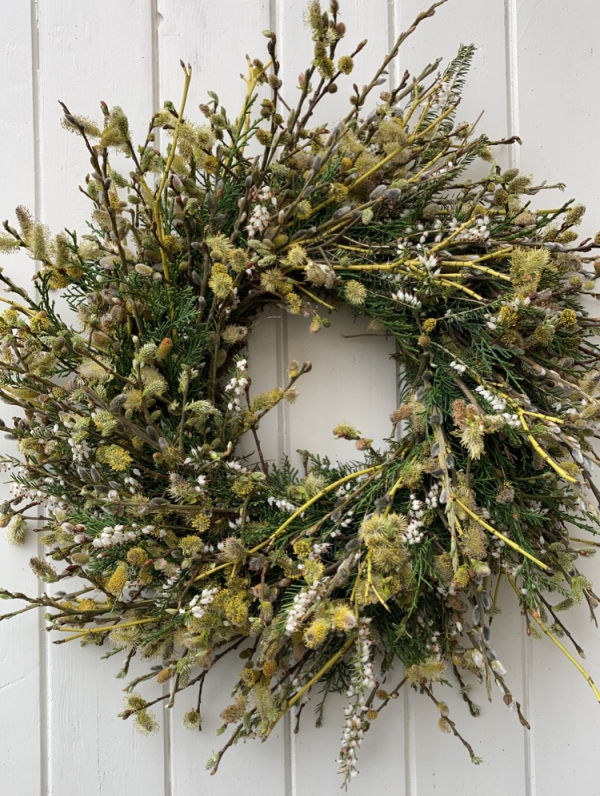 Workshops 2022
Workshop places are limited and do book up quickly. Book with the venue.
2022 Wreath making workshops
Thursday 24th March Mothers day /spring wreaths at 11AM Woodlands tea Rooms santon Bridge. £50 inc tea/ coffee and lunch.
Friday 25th March 10am start -1pm at The gather cafe Ennerdale, £39.50 BOOK AT THE GATHER. https://thegatherennerdale.com/helens-herbs-workshops/
Sun 3rd April spring wreath making workshop at Tracey Telfer fitness Moresby 1-3pm £42.50 to book https://bookwhen.com/traceytelferfitness#focus=ev-s9iw-20220403130000
Tuesday 5th April at the Gather Ennerdale, Childrens flower crown making with lunch afterwards 10.30-11.45am also 1.30-2.45pm with tea afterwards.Contact Gather to book.
2022 Grow and Cook workshops at St Marys Westfield, Workington.
Spaces are available on the following dates 10-12pm all Wednesdays to book contact Helen 07901790734
27th April
18th May
15th June
29th June
These sessions are free of charge and attendees take home all the make, funded By Cumbria Community Foundation